Trueno Studio announces the Armored AnimalsTM franchise!

This exciting new digital gaming experience will combine Animals with Armor to create a unique combat adventure.
The first game in the franchise, Armored Animals: Cocks, puts a focus on combat between armored cocks. Register for the crowdfund for early access rewards!
Freedom Freddy, our eternal hero, is on a heroic quest to find his one true love, Stella Starling, and will face off against many wicked cocks, including characters like Jurassic Cock, Cockligula and Chuckles.
Freedom Freddy without armor
As the story unfolds, Armored Animals: Cocks, will explore the possibilities open to Freddy in finding love and surviving the dangerous obstacles ahead.
Freddie will battle against a wide variety of opponents. With each cock harder than the last, the player will be challenged by each opponent to emerge victorious in the final boss battle.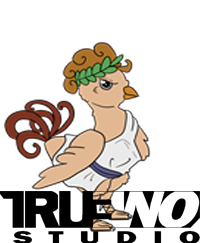 Some of the many cocks Freedom Freddy will be fighting!
We are excited to see you join us on this development adventure. The Armored Animals franchise is an exciting new game series we will be developing over the coming years, and we appreciate all the support we have received from our community during the earliest phases to make it a reality!
Each package comes with special bonus features and content! Early access participation, prize packs and much more!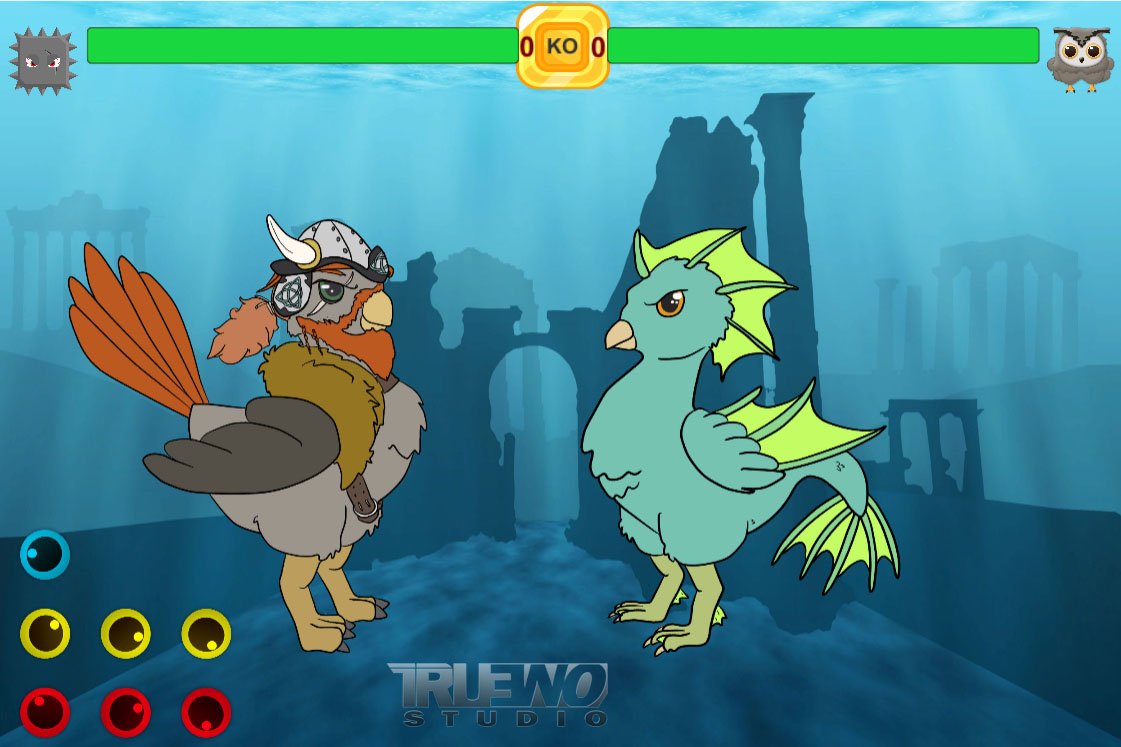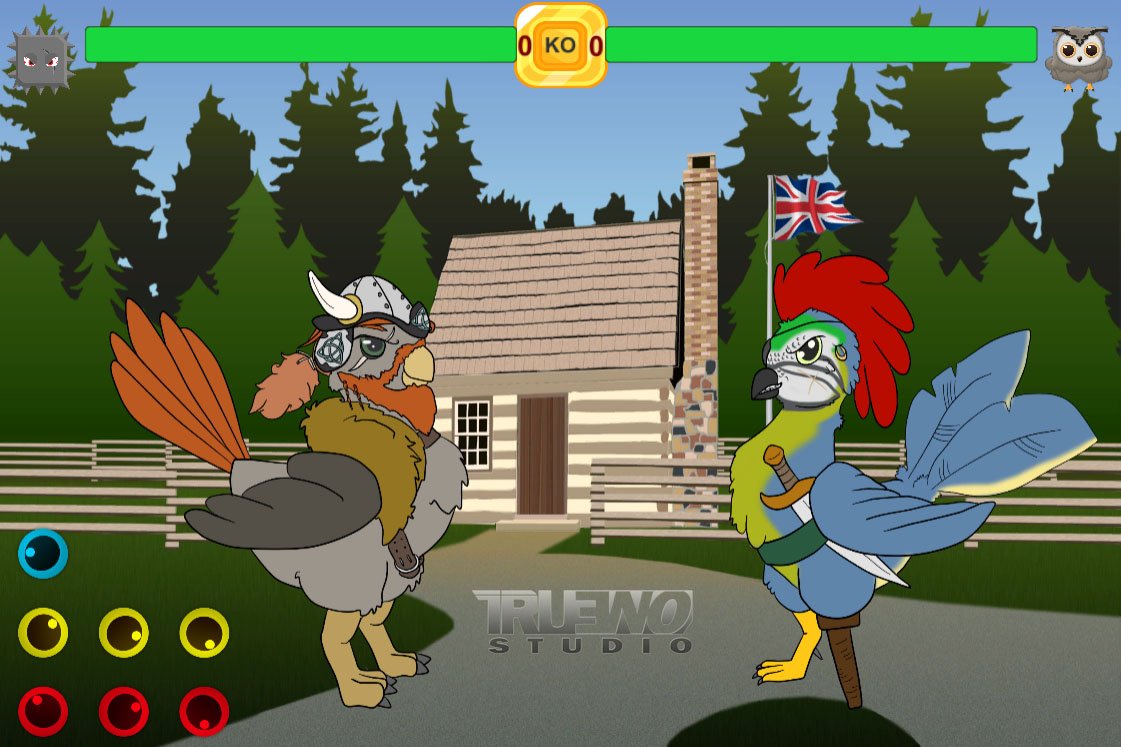 Some screenshots from pre-alpha demo
FAQ – Frequently asked questions
When will the gold version of the game be released?
When it is ready.
How long will the game be?
minutes. hours. days. weeks. the possibilities are endless.
Is there a story?
Yes, the game comes with a special story mode.
Is there multiplayer?
Multiplayer is a special access add-on. Certain early access buyers will be among the first in line to participate and test this system.
What platforms will the game be available on?
The game will initially run on Linux platforms such as Android, as well as iPhones, and HTML5. Deployment times to each may vary according to platform policies and potential variables beyond our control.